Online Programs
Make your next career move possible with respected programs and instructors that respect your time.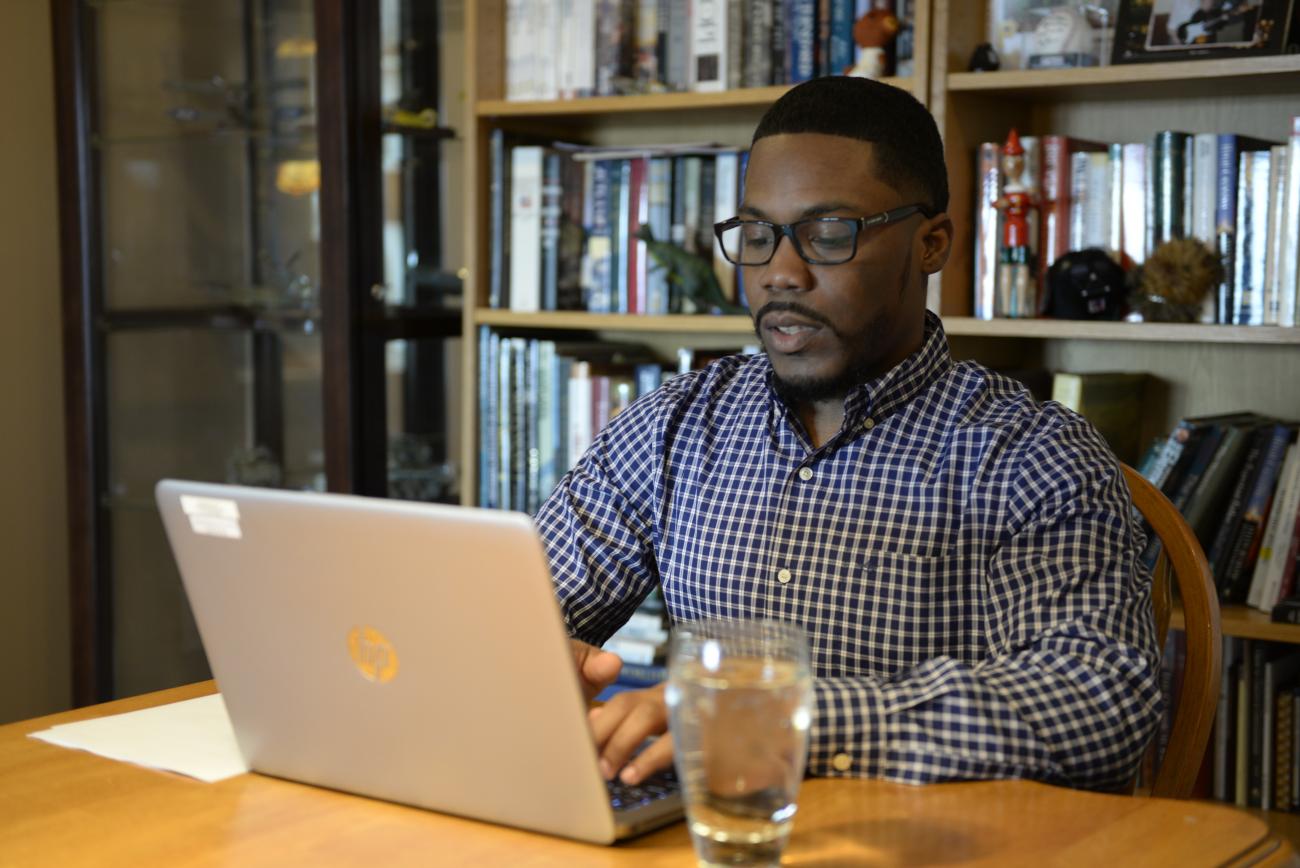 You don't have to sacrifice clout for convenience. With a Waynesburg University online degree, you can have both. The only difference is where you do the work.
Our affordable online programs are strategically designed to provide the same benefits of earning an on-campus advanced degree but with the flexibility today's adult learners require. 
You'll complete the same high standard of accredited coursework you'd take in a face-to-face program, while led by experienced instructors. You'll be able to apply for financial aid and access our library services from anywhere. And our advisors will guide you throughout your journey to ensure you're maximizing your course load to align with your ideal career growth.  
Additional Areas of Study
Apply