Career Services
Get connected to internship and job opportunities, whether you're a current student or a proud Waynesburg alumni.
We're here to assist you with everything from resume composition to interviewing skills.
Through partnerships with employers, faculty, staff, and alumni, the Career Services Office helps the WU family shape their career potential.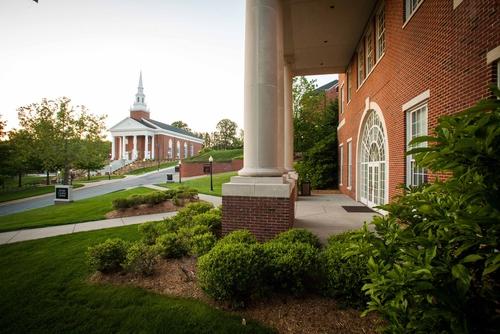 A job and internship site just for Jackets
Alumni and current students can search over 500,000 jobs on our national job board, find internship opportunities, download career advice documents, post jobs, search resumes and more on CollegeCentral.com/Waynesburg.
Alumni Career Statistics
96% Rate of undergraduate students working, in the military, or in graduate school
98% Rate of Waynesburg University graduates working, in the military, or in graduate school
100% Rate of graduate students working, in the military, or in graduate school
Informational Table on Campus